Content Website Due Diligence
Receive a 22-point analysis on your content website acquisition. Our goal is to minimize risks so you get the best deal. View a sample report.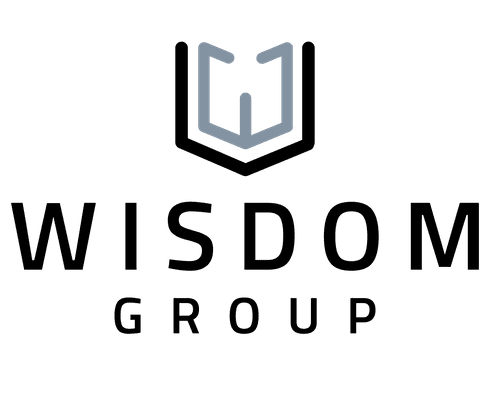 Our Due Diligence Service Eliminates Risks
Our team has performed due diligence on over 1,000 websites since 2008. We've acquired, grown, and sold 215 websites with multiple 6 to 7-figure exits.
We know how to perform due diligence. We find the pros and cons of each acquisition to save you from making a mistake.
What's Covered?
We perform a rigorous 22-point analysis of your content website acquisition. We deliver a written report outlining our findings with metrics to showcase the pros and cons of the asset. Our analysis digs deep into these categories.
Niche Analysis
Content sites are built around a specific niche or topic. We've reviewed websites for sale in a platitude of broad and niche topics giving us an upper hand when evaluating your website. We look for:
Niche trend and longevity based on competitors
Monetization opportunities
Potential exit value of websites in this niche
On-Page and Off-Page SEO
SEO is the go-to traffic generation method for content websites. We are seasoned and practicing SEO experts and can disect the ins and outs of tactics used on a content website for sale. We look for:
Pinpointing low-quality toxic links
Checking for PBN links
Analyzing anchor text usage
Analyzing any 301 redirects from other domains
Traffic History & Trends
A website's value is predominantly determined by traffic history and trends. We utilize third-party and first-party tools and services to gain a deep understanding of a website's traffic. We look for:
Verification of daily, monthly, and yearly pageviews
Verification of traffic user metrics (bounce rate, time on page)
Verification of traffic against niche seasonal trends
Website & Domain History
Was the website you are looking to buy used for nefarious purposes in the past? Was the domain registered multiple times? These are critical questions to understand the long-term value of the domain. We look for:
Verify website archive history
Verify domain registration history
Verify domain usage history
Monetization Strategy
Understanding the revenue streams the website is currently utilizing is key to evaluating the business for sale. With our years of experience, we can advise on which monetization strategies are red flags. We look for:
Analyze monetization longevity
Evaluate monetization diversification
Analyze monetization longevity
Valuation
Valuation of content websites is based on a revenue multiple and past earnings. Determining the valuation multiple is a critical factor that depends on the niche, market trends, trends, SEO metrics, and more. We look for:
Evaluate asking price and multiple against market trends
Expert suggestions on what business is actually worth
Assistance with negotiating with seller or broker, if needed
P&L Verification
The valuation of the business is based on a multiple of past earnings. Our team has deep expertise in catching red flags in a P&L that do not add up with the actual earnings. We look for:
Verifying claimed revenues via screenshots or video
Verifying the seller's P&L numbers against revenue screenshots
Verifying revenues against industry-standard averages
The Due Diligence Team
Mushfiq Sarker, Lead Analyst
Mushfiq has been buying, growing, and selling content websites since 2008. He has sold over 200+ websites with multiple six-figure exits. He has deep expertise in SEO, conversation optimization, and affiliate marketing, among others.
He has performed due diligence on well-over 1,000 content websites to date. He has kept up-to-date with the current industry as an operator running his own media company.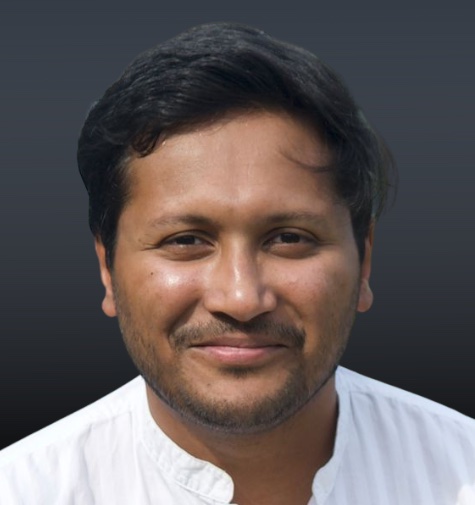 Colin Ma, Technical Analyst
Colin started his SEO journey with his first content website and has since grown from one person to a team of 6 with a rotating portfolio of websites with different business models. Additionally, he operates sites for a variety of clients.
Colin has acquired a portfolio of content sites and also has performed detailed due diligence for the likes of The Website Flip, Investors Club, among others.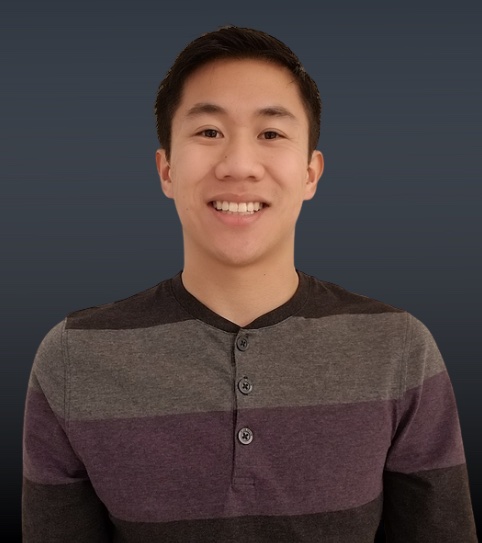 Luka Juretic, Technical Analyst
Luka has been active in this industry for the past 5 years. Formerly, he was the Lead Due Diligence Analyst at Investors Club, a well-known content website brokerage.
With a technical background and education in Law, he brings a wealth of experience in spotting red flags.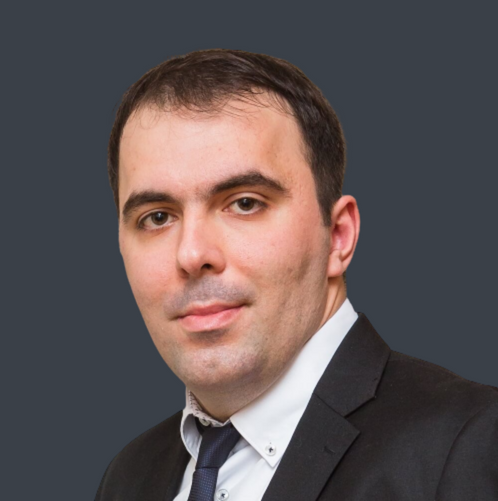 Testimonials
We hired Mushfiq's team to perform due diligence on various content sites. Their reports were extremely thorough and pointed out insights that helped us make an acquisition decision.
The WebAcquisition team helped us perform due diligence reviews on multiple Amazon FBA businesses. We received an actionable report with many insights. I highly recommend Mushfiq and his team!
WebAcquisitions was fast, responsive, and most competitively priced. Turning around my report in only 5 days, they are one of the few firms that do a thorough SEO assessment as well as validating revenues. Mushfiq's experience allowed us to catch things that weren't on our radar.

I hired the WebAcquistion team to perform due diligence on a few content, Shopify, and newsletter businesses. Their deep expertise in operating such businesses definitely shows in the reports. Recommended!
WebAcquisition team performed a due diligence review of a content website we wanted to acquire from Empire Flipper's brokerage. They reviewed everything related to the website and provided insights that have helped us make a decision. Recommended!
My consultation with WebAcquisition was very valuable and insightful. I was seeking feedback on potentially merging two sites into one and the conversation helped determine the best path forward, but also covered some other things like better monetization techniques. Extremely knowledgeable and experienced

Mushfiq and the team are experts and are always great to work with. Not only do they have a very quick turnaround on Due Diligence reports themselves (I've used them twice now for two successful purchases), Mushfiq is always available for follow-up questions. He is also extremely quick to respond. Would recommend.
Common Questions
Is this service only for beginners in website investing?
First-time website investors will find the most value from our service. However, seasoned investors who have purchased online businesses before can use us for a second expert opinion. We can catch red flags or point out opportunities you may have missed.
Who is this due diligence service for?
This service is perfect for anyone looking to purchase a content website asset. Once you've found the business through a broker or private seller, you can utilize our service to have an expert opinion on whether the business passes due diligence.
Do I need to have a Letter-Of-Intent (LOI) on an acquisition?
No, you do need to have made an offer or have an LOI on a content site acquisition. We can perform due diligence before you make an offer.
What is the turnaround on the due diligence?
After we've received access to what we need to perform the due diligence, the turnaround time is within 7 business days. If the turnaround time is longer, we will communicate that with you.
Can I get a faster turnaround on the report?
Yes. On a case-by-case basis, we can expedite an order to be delivered in 3-4 business days. There is an additional fee for quicker turnaround.
What's required to perform due diligence?
We require the following to perform due diligence:
Access to Google Analytics, or other traffic analytics platforms being used
Access to P&L spreadsheet
If needed, connection to the broker or private seller to ask questions and receive data/screenshots
How is the report delivered?
A link to download your written report (PDF) will be sent to the email address used to purchase.
Pricing & Next Steps
Due Diligence Report: $1,490
Our advisors will perform a 22-point analysis of your potential content website acquisition. You will receive an in-depth PDF report. View a sample report.
We deliver the results within 7 business days.
Easy Wins Teardown: $590
We pinpoint growth opportunities leading to increased revenues. Doing this prior to closing provides confidence.
The deliverable is a PDF report outlining wins. No additional turnaround time is needed.
Fill out the contact form with basic details of the website you would like to acquire. We will follow up in less than 24 hours if we can perform the due diligence review.
Other Services
Are you looking to acquire a different type of business? We have due diligence services for the following: