We are experts in all aspects of online business acquisitions and growth
Being practitioners, we understand the ins and outs. We catch red flags that can save you from making a mistake.
Our services are fine-tuned to help you from start to finish. We perform due diligence, merger strategies, growth tactics, overall strategy calls, and much more.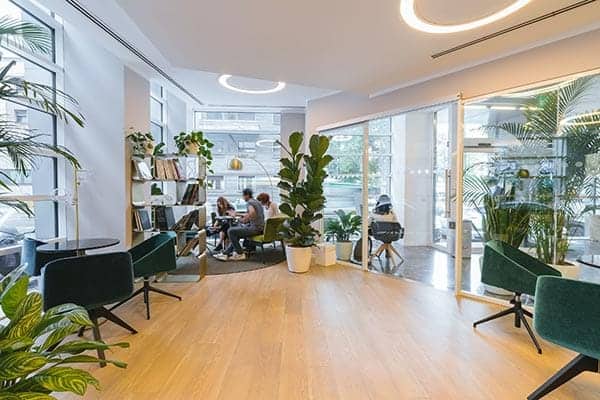 Due Diligence
Have you found an online business to acquire? Are you under LOI or wondering if you should make an offer? We can conduct a full due diligence analysis.
A written report covering ins and outs of the business
A video walkthrough showcasing additional insights
Uniquely catered to the specific business and model
Expert advisors with 10+ years of experience
Website Merger Strategy
Are you interested in buying an existing website or domain and merging it into your main business? Let us put together the implementation strategy for you.
Detailed spreadsheet outlining the content merger
Video walkthrough showcasing additional insights
Risk/benefit analysis of doing the merger
Expert SEO consultants performing the audit
Growth Strategies
Want to learn what strategies can 10X your revenues? We've coined this term as "easy win" strategies.
Full website audit to understand easy wins
Live video walkthrough showcasing the easy wins
Expert growth advisors with 10+ years of experience
Get In Touch
Are you looking for a customized service or a combination of our services? No problem! We offer custom quotes. Leave us a message below with what you need, and we will get back to you.