Your Digital M&A Advisors
Our advisors help you buy, scale, or exit your online business. We advise through all stages of an online business's lifecycle.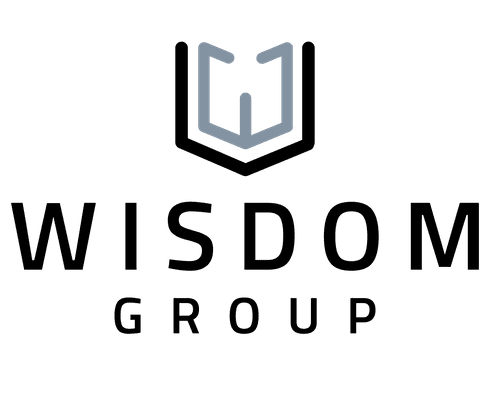 Eliminate Risks When Buying An Online Business
Mergers & acquisition is our forte. Our team has combined 50+ years of experience in buying and selling online businesses.
Our team comprises of operators, SEO specialists, due diligence experts, and investors who can help you scale your holding company.
Our analysis pinpoints the pros and red flags of each asset.
Our Services
Website Due Diligence
Tap into our decades of experience buying online businesses. We've performed due diligence on over 1,000 online businesses to date. Our team of advisors personally acquires multiple businesses per year thus equipping us with the up-to-date knowledge needed to rigorously review your acquisition target.
Growth Strategies
As operators, we advise on revenue-generating growth strategies for all types of businesses. We take a comprehensive look at the businesses to determine the levers you can pull. This can include conversion rate optimization, SEO, new revenue sources, and more.
Website Mergers
Our team of SEO experts has performed large-scale mergers to combine multiple existing websites together. We rigorously go through each piece of content to determine how it should be merged. This service delivers a strategic plan you can follow.
Advisory
Do you have a shortlist of businesses for sale you want reviewed? Or are you looking for an overall strategy on how to scale your media holding company, brand acquisitions, SEO, and more? We can help.
Our 3-Step Process
Discovery
We collect information from you about the specific project. Our advisors work together to determine the next steps, timelines, and set expectations.
Implementation
We get right into the project by implementing our proprietary processes, whether that is due diligence, mergers, or growth strategies. Our team works fast but diligently to ensure A-class output.
Results
We share the results with you via e-mail and set up any follow-up calls. We explain step-by-step what we would do in your situation. We have your back through this journey.
Our Expert Team
Our primary criteria for team members: they must manage their own businesses and have had multiple exits within the last 12 months. This ensures our team is up-to-date on all recent M&A activity and has a full understanding of how to vet online businesses. Our team is world-class.
Testimonials
Check out a selection of reviews from recent clients.
We hired Mushfiq's team to perform due diligence on various content sites. Their reports were extremely thorough and pointed out insights that helped us make an acquisition decision.
The WebAcquisition team helped us perform due diligence reviews on multiple Amazon FBA businesses. We received an actionable report with many insights. I highly recommend Mushfiq and his team!
I hired the WebAcquistion team to perform due diligence on a few content, Shopify, and newsletter businesses. Their deep expertise in operating such businesses definitely shows in the reports. Recommended!
WebAcquisition team performed a due diligence review of a content website we wanted to acquire from Empire Flipper's brokerage. They reviewed everything related to the website and provided insights that have helped us make a decision. Recommended!
My consultation with WebAcquisition was very valuable and insightful. I was seeking feedback on potentially merging two sites into one and the conversation helped determine the best path forward, but also covered some other things like better monetization techniques. Extremely knowledgeable and experienced

Mushfiq and his team did a deep-dive growth strategy for my website, Failory.com. They provide keyword research, on-page SEO improvements, and full analysis of revenue easy wins. These strategies will help propel my business to the next level.
The Knowledge Hub
We've developed a large repository of helpful content to get you started. We believe in openness in our processes. You can DIY or hire us. We are here to help. Read all articles or view a selection below: