We Help You Acquire & Grow Businesses
We help private individuals, brands, private equity firms, and holding companies, among others, acquire online businesses.
Our team is comprised of industry experts who manage their own businesses. Each and every advisor has acquired or sold businesses in the last 12 months; this ensures we are up-to-date with the current M&A landscape.
Our Expert Team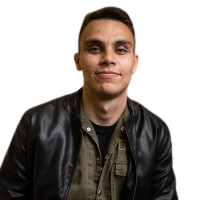 Vukasin Ilic
SEO Specialist
Vukasin focuses on helping businesses generate more customers by creating tailor-made SEO strategies. He has intensive experience auditing content websites, strategizing mergers, and more. Connect on LinkedIn.
Testimonials
WebAcquisition team performed a due diligence review of a content website we wanted to acquire from Empire Flipper's brokerage.
They reviewed everything related to the website and provided insights that have helped us make a decision. Recommended!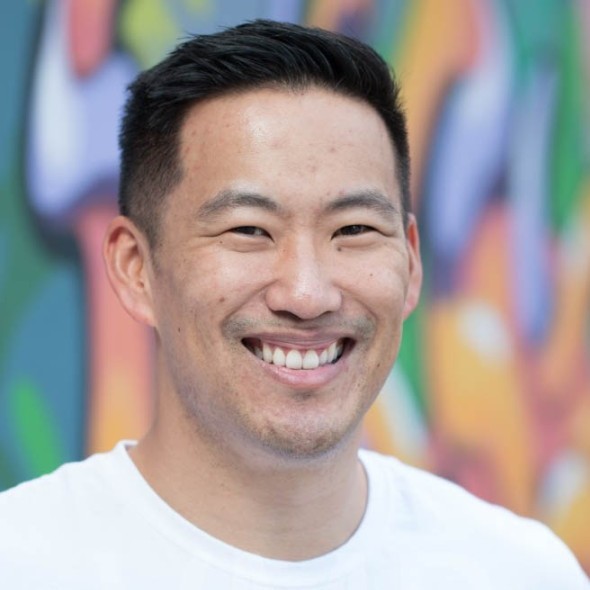 Mushfiq and his team did a deep-dive growth strategy for my website, Failory.com. They provide keyword research, on-page SEO improvements, and full analysis of revenue easy wins.
These strategies will help propel my business to the next level.