eCommerce Due Diligence
Receive a 23-point analysis on your eCommerce or Shopify business acquisition. Our goal is to minimize risks so you get the best deal.
Our Due Diligence Service Eliminates Risks
Our team has performed due diligence on over 1,000 e-commerce, Shopify, and Amazon FBA businesses. We've scaled several businesses to over 7 figures.
We know how to perform due diligence. We find the pros and cons of each acquisition to save you from making a mistake.
What's Covered?
We perform a rigorous 23-point analysis of your potential eCommerce acquisition to give you the reassurance you need to proceed. We have built this report around the eCommerce operating system philosophy, making sure to cover each of the main key core components that make running an eCommerce business possible.
The report breaks down into the following sections:
Market
Most eCommerce brands are based around a specific niche. We've analyzed eCommerce businesses for sale in multiple different categories and understand the ins and outs when it comes to dealing with individual categories and market nuances. We look at:
Overall market size and trends
Positioning in the market
Main competitors
Product
Marketing can't help you if you have a bad product. The more your product helps a specific pain point the more likely you'll succeed. We look at:
Unit margins
USPs (unique selling points)
Suppliers
Operations
Even though people are at the heart of every company, systems allow it to scale and not break even if a member of staff leaves. We analyze:
What OMS you're using and it's data
Registered trademarks
Business model
Marketing
Your customer doesn't care if you sell via SEO, PPC, email, or other channels. They care that they can purchase your products from where ever they like to shop. We analyze and put into context:
Revenue distribution
Sales channel performance
Grow opportunities
Fulfillment
To keep the customers happy they will be wanting to be kept in the loop throughout the shipping process, as well as speedy delivery. We look at:
In-house or via 3PL?
Couriers and rates
Returns rate and reasons
Valuation
Valuation of eCommerce businesses is based on a multiple of Seller's Discretionary Earnings (SDE). Determining the valuation multiple is a critical factor that depends on the niche, market trends, trends, metrics, and more. We look for:
Evaluate asking price and multiple against market trends
Expert suggestions on what business is actually worth
Finance
Once you've run an eCommerce business you know that cash flow is hard to keep control of and is one of the keys to success. We analyze:
Stock value
P&L (Profit & Loss)
Verifying revenue
Team
You can go faster alone but further together and as such you'll need a team to help you achieve your goals. We analyze:
Team members and roles
Notice periods & flight risks
Understaffing or overstaffing issues
The Due Diligence Team
Elliott Davidson, Ecommerce Advisor
Elliott is an award-winning eCommerce consultant and entrepreneur. He is the owner and operator of several 7-figure online stores and the founder of his own eCommerce digital marketing agency, Contrast.
With over 8 years of experience in digital marketing both in-house and agency-side, he's helped deliver successful website migrations and implement scalable PPC sales funnels for local and global eCommerce businesses, all the way to generating multi-millions in organic revenue.
One of his main growth strategies is to leverage M&A. Over the last several years he has used this method and bought several businesses from IP, stock, and LTD purchases.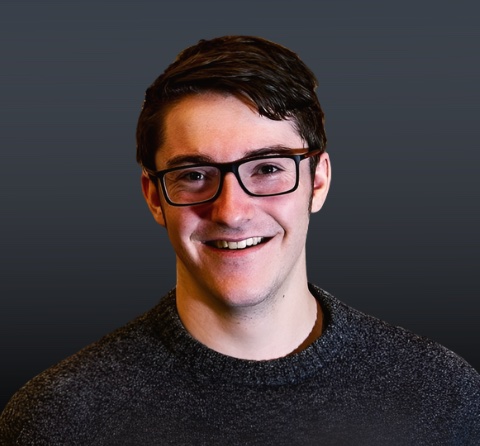 David Holmes, Amazon FBA Advisor
David has acquired, grown, and successfully exited 2 Amazon-based businesses. He now consults for multiple 7-figure Amazon FBA brands.
David acquired a declining Amazon FBA business in January 2020. By revitalizing the listing, the Amazon ad strategy, and the supply chain, he grew revenue 500% in the next 12 months while reducing the cost of goods sold. He ultimately sold that brand in September 2022 to a private buyer.
David has deep expertise in Amazon FBA's ecosystem.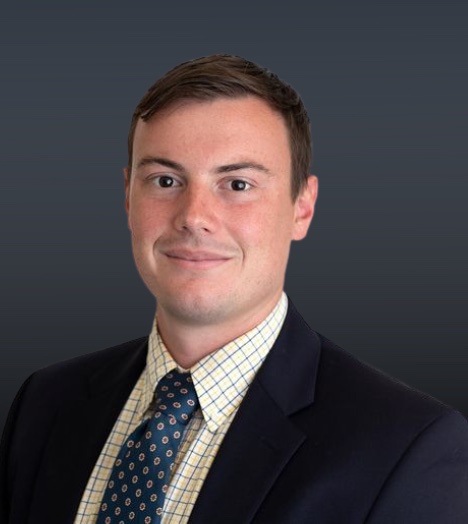 Mushfiq Sarker, Lead Analyst
Mushfiq is the Lead Analyst overseeing due diligence reviews. He has been buying, growing, and selling online websites since 2008. He has sold over 200+ websites with multiple six-figure exits.
He has performed due diligence on well-over 1,000 content websites to date. He has kept up-to-date with the current industry as an operator running his own media company.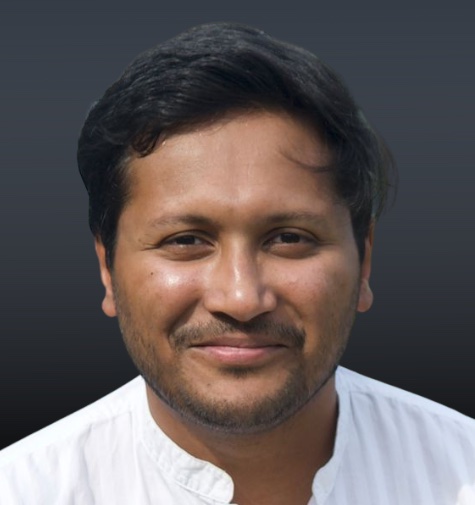 Pricing & Next Steps
PDF & Video Report: $4,900
Our advisors will perform a 23-point analysis of your potential eCommerce acquisition. You will receive an in-depth PDF report plus a video summary.
We deliver the results within 14 business days or faaster.
Fill out the contact form with basic details of the business you would like to acquire. We will follow up in less than 24 hours if we can perform the due diligence review.