Book A Strategy Call
Have a direct one-on-one session with Mushfiq Sarker, the founder of WebAcquisitions
Our Advisors Guide You
Our advisors are experienced to help guide you in your online M&A journey.
If you are looking to acquire just one or multiple businesses, need help with scaling & hiring, we are here to advise.
Your Advisor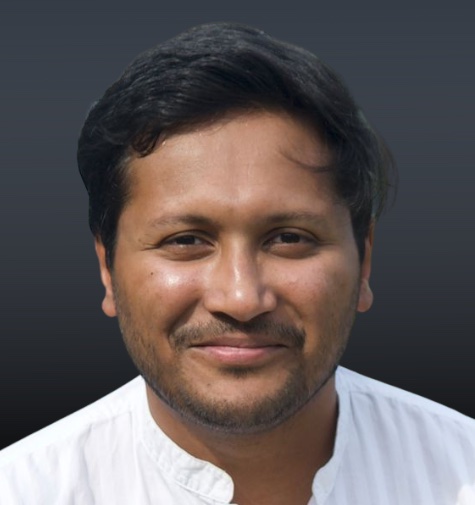 Mushfiqur Sarker
Founder and M&A Advisor
Mushfiq has been active in the online business space since 2008, with over 215 website exits to date. He has acquired and grown media businesses, newsletters, eCommerce, and SaaS. His expertise lies in due diligence, growth strategies, portfolio optimization, and mergers.
He is the also founder of The Website Flip, a media company in the online M&A industry. Connect on LinkedIn.
Frequently Asked Questions
What can we discuss on a call?
The call is to discuss overall growth strategies, portfolio strategies, understanding the due diligence process, market trends, and more.
The call should not be used to dig deep into a specific acquisition you are looking into. Acquisitions require utilizing our specific due diligence services.
Get On A Call
You can also reach out to our team via email with any questions. We are happy to help.