Amazon KDP Due Diligence
Receive a 15-point analysis of an Amazon KDP business acquisition. Our goal is to minimize risks so you get the best deal.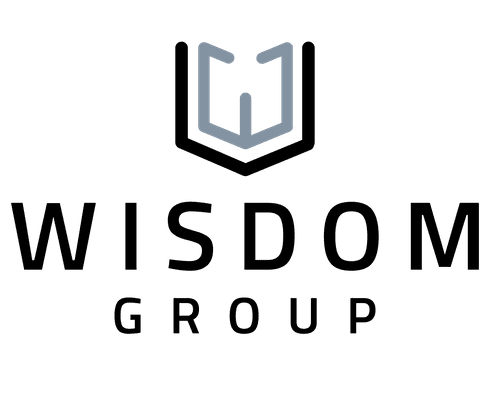 Our Due Diligence Service Eliminates Risks
Our team has performed due diligence on over 1,000 businesses since 2008. We've scaled several businesses to over 7 figures.
We know how to perform due diligence. We find the pros and cons of each acquisition to save you from making a mistake.
What's Covered?
We perform a rigorous 15-point analysis of your Amazon KDP acquisition. We deliver a written report outlining our findings with metrics to showcase the pros and cons of the asset.
Our analysis digs deep into these categories.
Market & Analysis
Most Amazon KDP brands target specific niches and publish various books (SKUs) in those niches. We look at:
Overall market size and trends
Book placement in the market
Potential market opportunities
KDP Book Overview
Strong unit economics and a moat against competition help build durable long-lasting KDP businesses. To evaluate this, we analyze the unit economics of each book and consider its potential longevity in the marketplace. We look at:
Book pricing structure
Defensibility against competition
Customer reviews overview
Book Listing Overview
On Amazon, the book page listings are the cornerstone of the business and the first experience customers have of your company. We analyze and put into context:
Key metrics
Listing SEO and images
Amazon Ad Strategy
After consulting on Amazon Ad strategy for multiple 7-figure brands, we understand how to optimize the paid traffic strategy in order to improve the business. We analyze:
PPC spend by book
Usage of different ad types
Valuation
Valuation of Amazon KDP businesses is based on a multiple of Seller's Discretionary Earnings (SDE). Determining the valuation multiple is a critical factor that depends on the niche, market trends, Amazon metrics, and more. We look for:
Evaluate asking price and multiple against market trends
Expert suggestions on what business is actually worth
P&L Verification
The valuation of the business is based on a multiple of past earnings. Our team has deep expertise in catching red flags in a P&L that do not match the actual earnings. We look for:
Verifying claimed revenues via screenshots or video
Verifying the seller's P&L numbers against revenue screenshots
Verifying revenues against industry-standard averages
The Due Diligence Team
Mushfiq Sarker, Lead Analyst
Mushfiq is the Lead Analyst performing and overseeing due diligence reviews. He has been buying, growing, and selling online websites since 2008. He has sold over 200+ websites with multiple six-figure exits.
He has performed due diligence on well over 1,000 online businesses websites to date. He has kept up-to-date with the current industry as an operator running his own media company.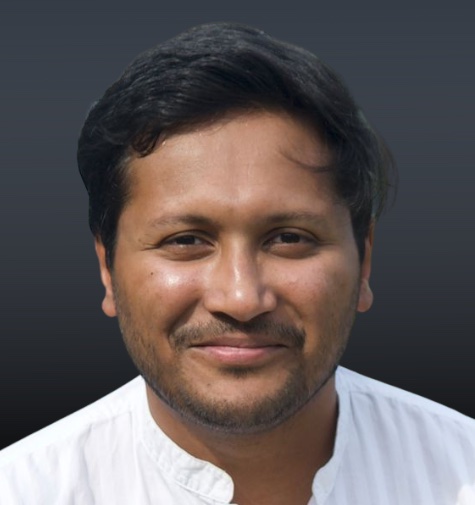 Testimonials
We hired Mushfiq's team to perform due diligence on various content sites. Their reports were extremely thorough and pointed out insights that helped us make an acquisition decision.
The WebAcquisition team helped us perform due diligence reviews on multiple Amazon FBA businesses. We received an actionable report with many insights. I highly recommend Mushfiq and his team!
I hired the WebAcquistion team to perform due diligence on a few content, Shopify, and newsletter businesses. Their deep expertise in operating such businesses definitely shows in the reports. Recommended!
Common Questions
Is this service only for beginners in business investing?
First-time investors will find the most value from our service. However, seasoned investors who have purchased online businesses before can use us for a second expert opinion. We can catch red flags or point out opportunities you may have missed.
Who is this due diligence service for?
This service is perfect for anyone looking to purchase an Amazon KDP business. Once you've found the business through a broker or private seller, you can utilize our service to have an expert opinion on whether the business passes due diligence.
Do I need to have a Letter-Of-Intent (LOI) on an acquisition?
No, you do need to have made an offer or have an LOI on a content site acquisition. We can perform due diligence before you make an offer.
What is the turnaround on the due diligence?
After we've received access to what we need to perform the due diligence, the turnaround time is within 7 business days. If the turnaround time is longer, we will communicate that with you.
Can I get a faster turnaround on the report?
Yes. On a case-by-case basis, we can expedite an order to be delivered in 3-4 business days. There is an additional fee for quicker turnaround.
What's required to perform due diligence?
We require the following to perform due diligence:
Amazon product listings URLs
Access to Amazon KDP with guest permissions
P&L spreadsheet
We will work with you, the seller and/or the broker to obtain the data we need to perform the review.
How is the report delivered?
A link to download your written report (PDF) will be sent to the email address used to purchase.
Pricing & Next Steps
Due Diligence Report: $1,900+
Our advisors will perform a 15-point analysis of your potential Amazon KDP acquisition. You will receive an in-depth PDF report.
Final pricing is dependent on the number of books under the business.
We deliver the results within 7 business days.
Fill out the contact form with basic details of the business you would like to acquire. We will follow up in less than 24 hours if we can perform the due diligence review.
Other Services
Are you looking to acquire a different type of business? We have due diligence services for the following: